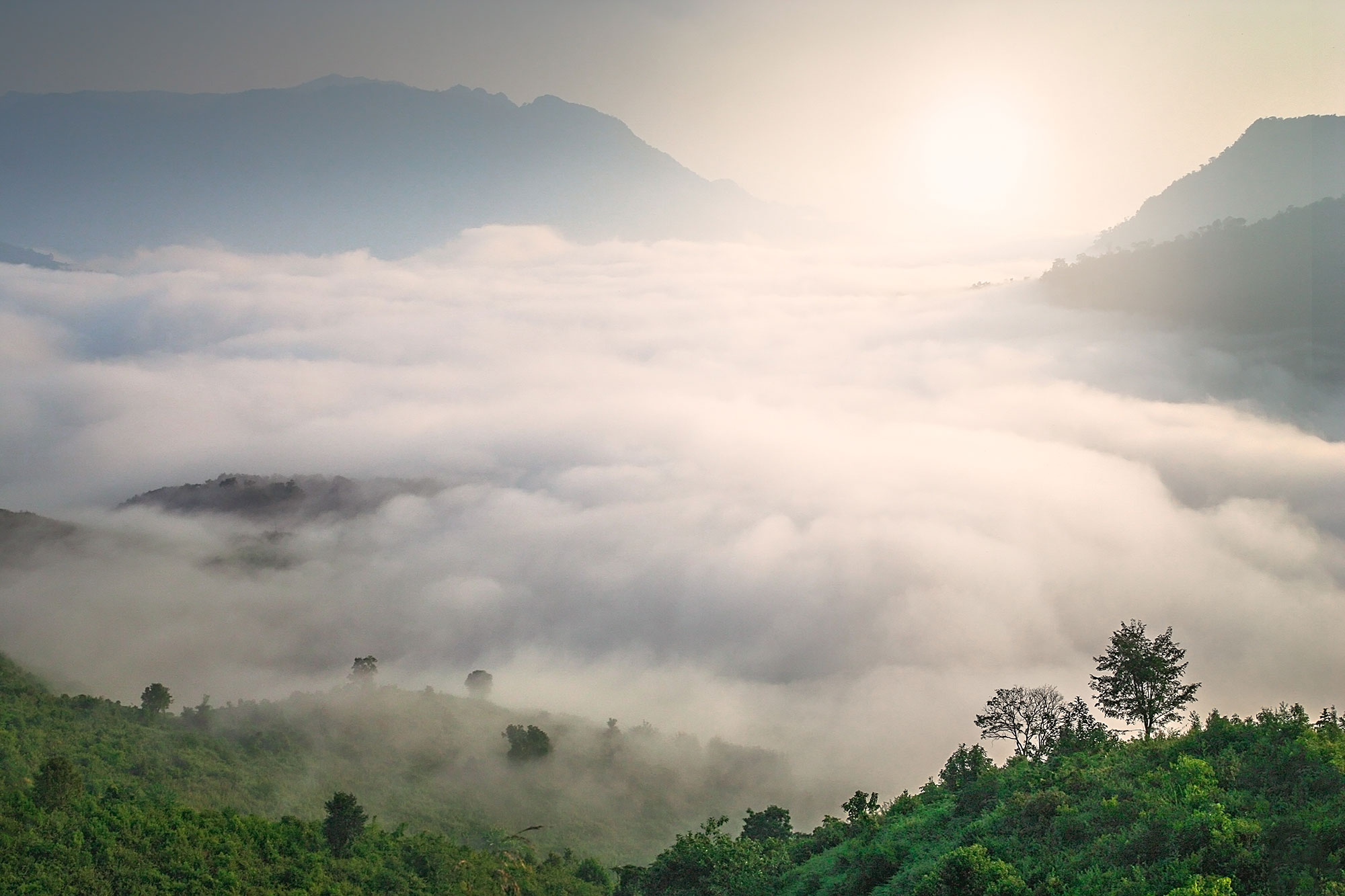 After months of planning, organizing and working with Project C.U.R.E. to set up local hospital operations in Laos, LAOHI is finally up and running. We couldn't have done it without the tremendous support we've received from donors, friends, and family. Thank you to all of you. It's been a long road and there's so much more to go, but here's a timeline leading up to where we are now:
June 16, 2018 LHI registered with Colorado as nonprofit
May 23, 2018 Requested and financed Project C.U.R.E assessment of the Laos Friends Hospital for Children and the Luang Prabang Provincial Hospital
June 18, 2018 Project C.U.R.E performed assessment and approved the two hospitals for a container of medical supplies and equipment, valued at approximately $500,000
October 15, 2018 Initial Board Meeting – all Directors in attendance
October 25, 2018 Applied for 501c3 (EZ) status with the IRS
January 11, 2019 Verified 501c3 status with the IRS
February 6, 2019 Funded first shipment from Project C.U.R.E to Laos
March 30, 2019 Website up and running (obviously)
Right now, we're currently in the process of working with the Swiss Red Cross to test well water in an outlying village to ensure potability; we'll keep you posted!